I'm Raquel (she/her), a clinically trained social worker, practicing in the mental health field since 2016. I am a Queer-affirming professional and Queer/Bisexual myself. I'm looking forward to helping you get what you're looking for out of therapy.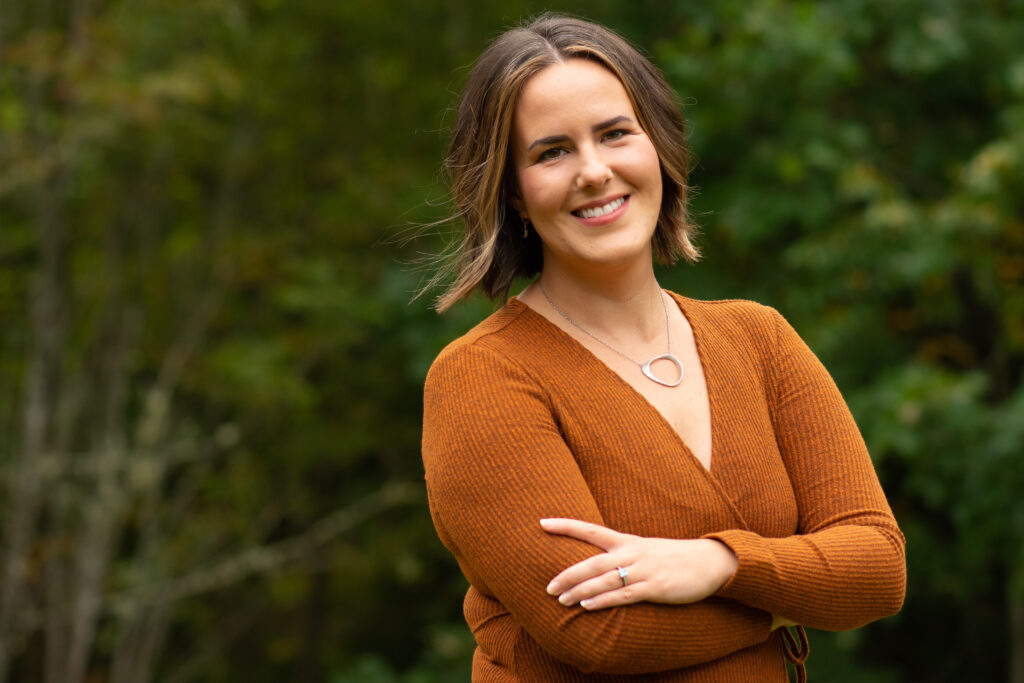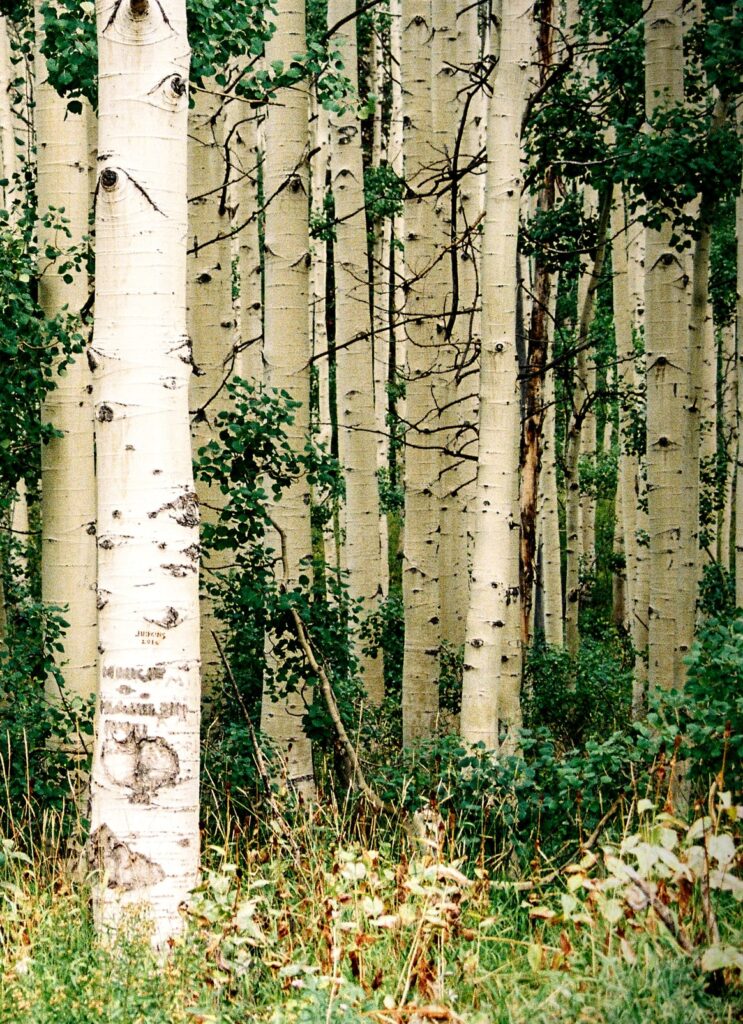 Whatever issues you're hoping to process or work through with a therapist, I'm here to help. Please note that I prioritize clients seeking support in my areas of specializations (disordered eating, anxiety related disorders, depressive disorders, and grief/loss).
Certified in Intuitive Eating Counselling, I use this approach with clients who are interested in healing their relationship with their body and/or food. Whether you've struggled with body image and diet cycling throughout your life or are in recovery from disordered eating, this approach could be just what you're looking for.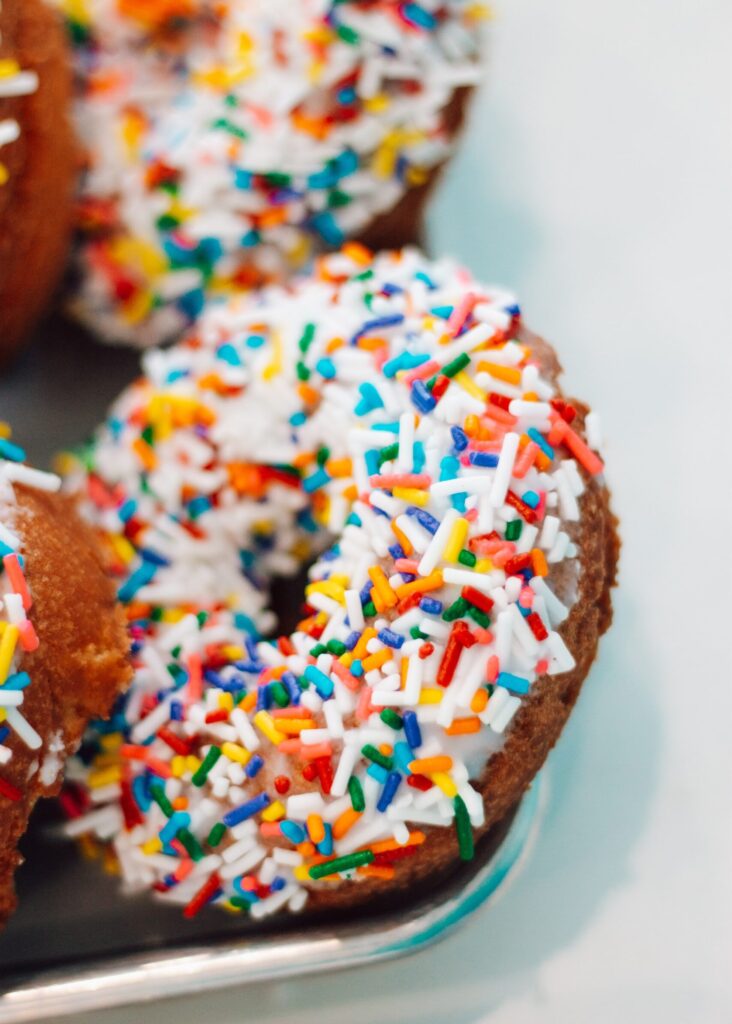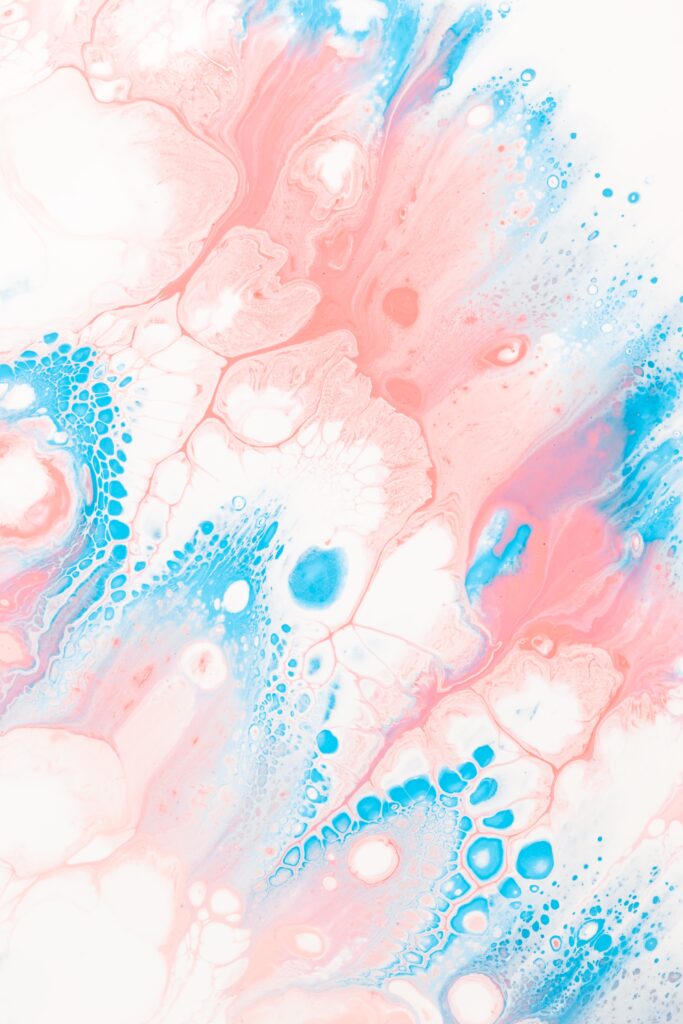 I am a WPATH trained clinician and am able to complete Trans Health Readiness Assessments and letters of support for Gender Affirming Surgery. I am able to provide this service to adult individuals living in Nova Scotia.
Photography credits: Miles Farnsworth (stand of birch trees), unsplash.com. Shayna Douglas (donuts), unsplash.com, Pawel Czerwinski (pink-blue), unsplash.com. Grant Lohnes (headshot).